News
News: 2023
---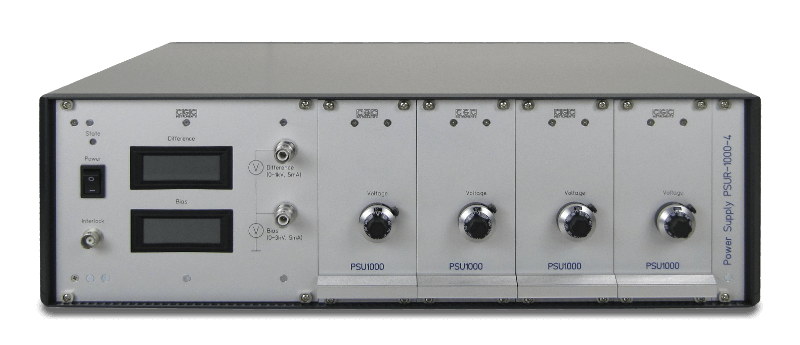 May 2023
New: Modular High-Voltage Power Supply Units PSUR
Our highly precise
power supplies PSUR
combine several independent high-voltage power supply units in a single device. The power supply modules with an output ripple and noise of approx. 2 ppm can be used individually or connected in series so that output voltages up to 4 kV can be reached.
---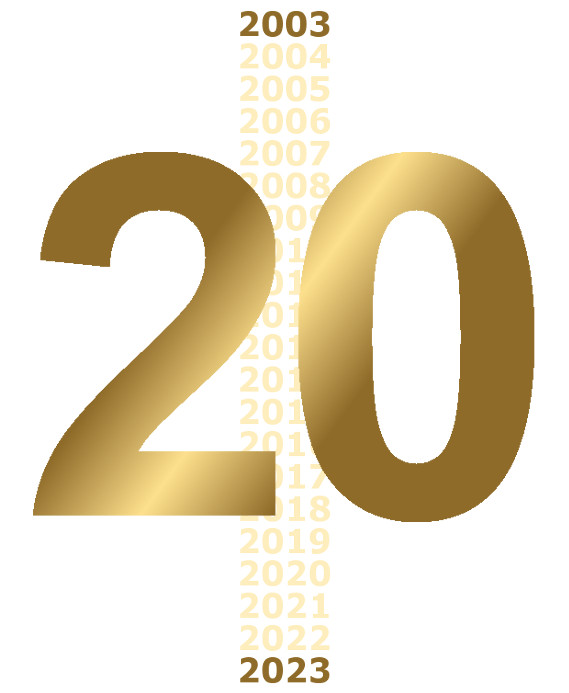 Celebrating Our 20th Anniversary
CGC Instruments is 20 years old! We sincerely thank everyone who has helped make this possible. Thanks to you, we have constantly expanded our range of products and services and have become established on the global market as developers and manufacturers of precision electronics.
A lot has happened in the past two decades. We are especially proud of our successful
contributions to research
both in laboratories and in space, but also of major technological advancements. Here are some highlights from our past and present activities:
All of these developments would not be possible without the dedication and creativity of our team. Only their multidisciplinary knowledge and their proactive commitment allow us to ensure the exceptional quality of our products.
And last but not least, we of course want to thank you — our customers. Your long-term trust has made the growth of our company and the development of many novel prototypes possible in the first place. We are excited for more productive collaborations and look forward to staying your partners for development and production at the limits of what is technically feasible.
---